We are a grassroots initiative promoting diversity and inclusion in science, technology, engineering, and mathematics.
Diverse perspectives are important for scientific research and innovation, yet there is a lack of diversity and an underrepresentation of minority groups across the scientific fields. Moreover, individuals from minority groups face systemic and disproportionate barriers when pursuing a career in the sciences. We aim to inspire, engage, and empower any individual considering a career in science, technology, engineering, and mathematics (STEM). Our mission is to help break down the barriers faced by underrepresented groups by connecting them with inspiring and representative role models, cultivating early research skills, and providing a supportive community. Together, we are building an inclusive community dedicated to helping future leaders achieve their goals.
An Inclusive Academy takes an evidence-based approach to providing recommendations and best practices for promoting a diverse and inclusive workplace, with a specific focus on academic institutions. Reading throughout Summer 2019.
Hosted in collaboration with Dr. Jessica Grahn, Dr. Björn Herrmann, and Western Women in Neuroscience.
trainee profile
Nominate a trainee to be featured here!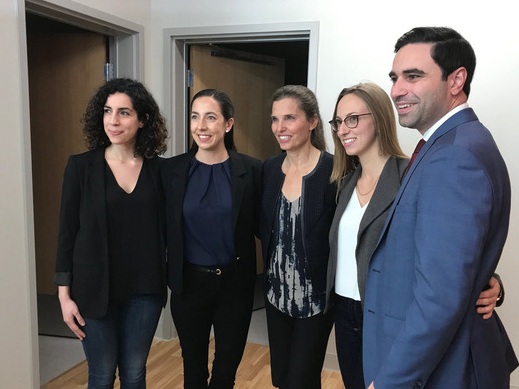 Find out more on the story behind our organization, our mission, and the growing team of advocates behind it all.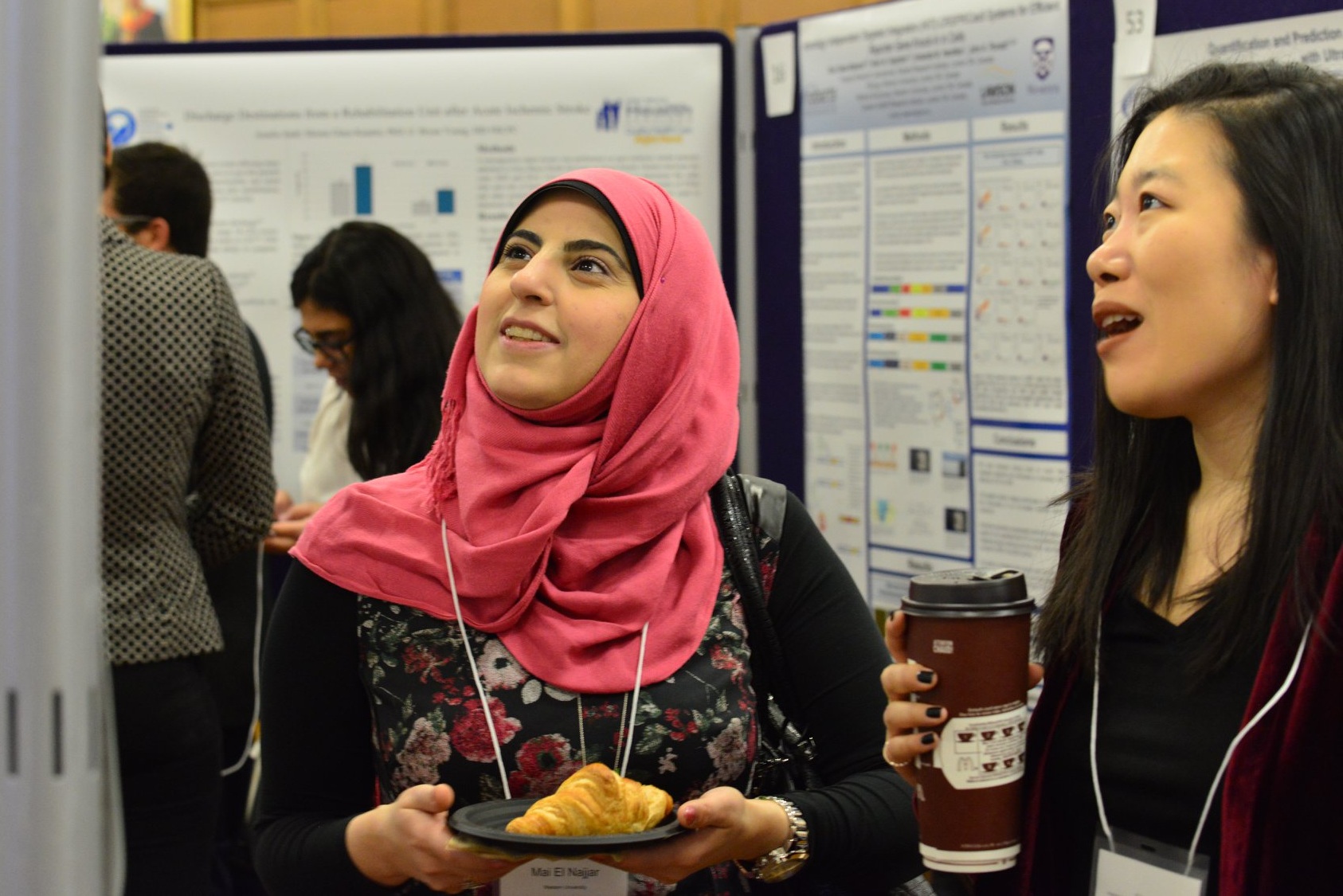 Learn about our conference which features an industry and graduate program expo, an undergraduate research poster competition, and inspiring keynote speakers.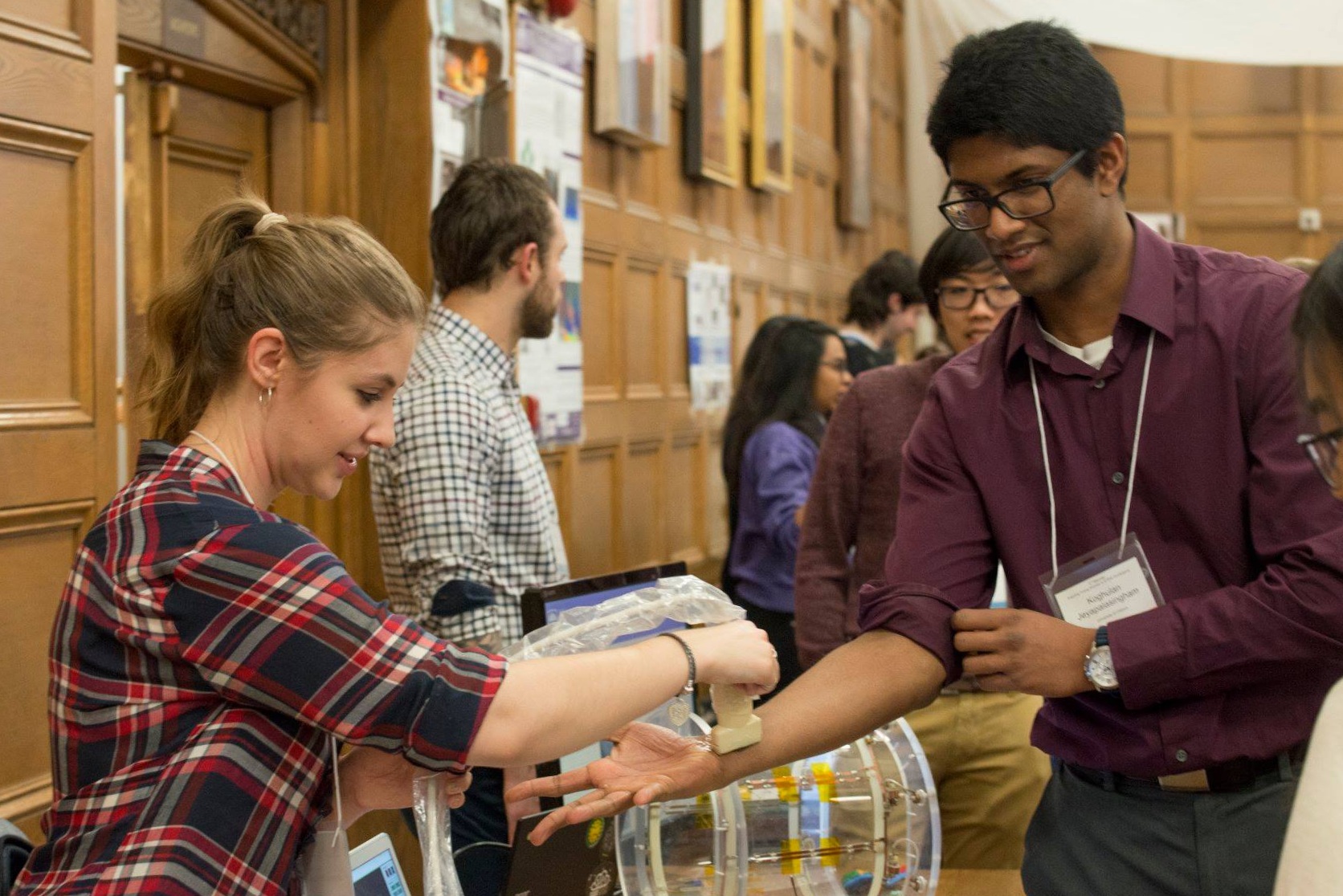 Come out to our reading groups and social events!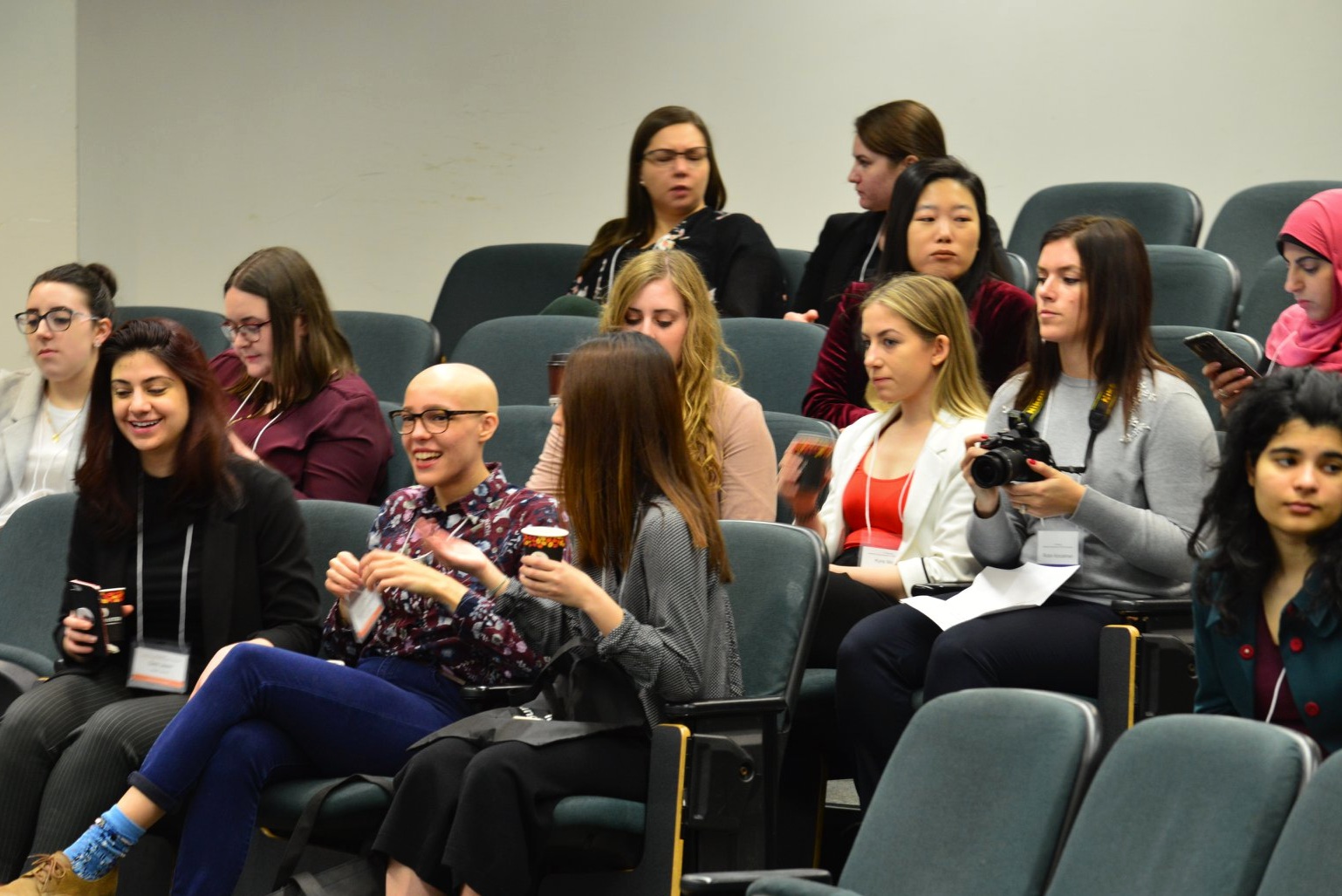 We are looking for enthusiastic graduate students to join our expanding team!
Land acknowledgement
Most of our events and meetings are located at Western University. We would like to acknowledge that Western University is situated on the traditional territories of the Anishinaabeg, Haudenosaunee, Lunaapeewak and Attawandaron peoples, who have long standing relationships to the land and region of southwestern Ontario and the City of London. The local First Nation communities of this area include Chippewas of the Thames First Nation, Oneida Nation of the Thames, and Munsee Delaware Nation. In the region, there are eleven First Nation communities and a growing Indigenous urban population. We value the significant historical and contemporary contributions of local and regional First Nations and all of the Original peoples of Turtle Island (North America).